Many people prefer condo living because it seems like everything is taken care of – building maintenance, roof repairs, landscaping, insurance, etc. Once the papers are signed, you can just relax, right?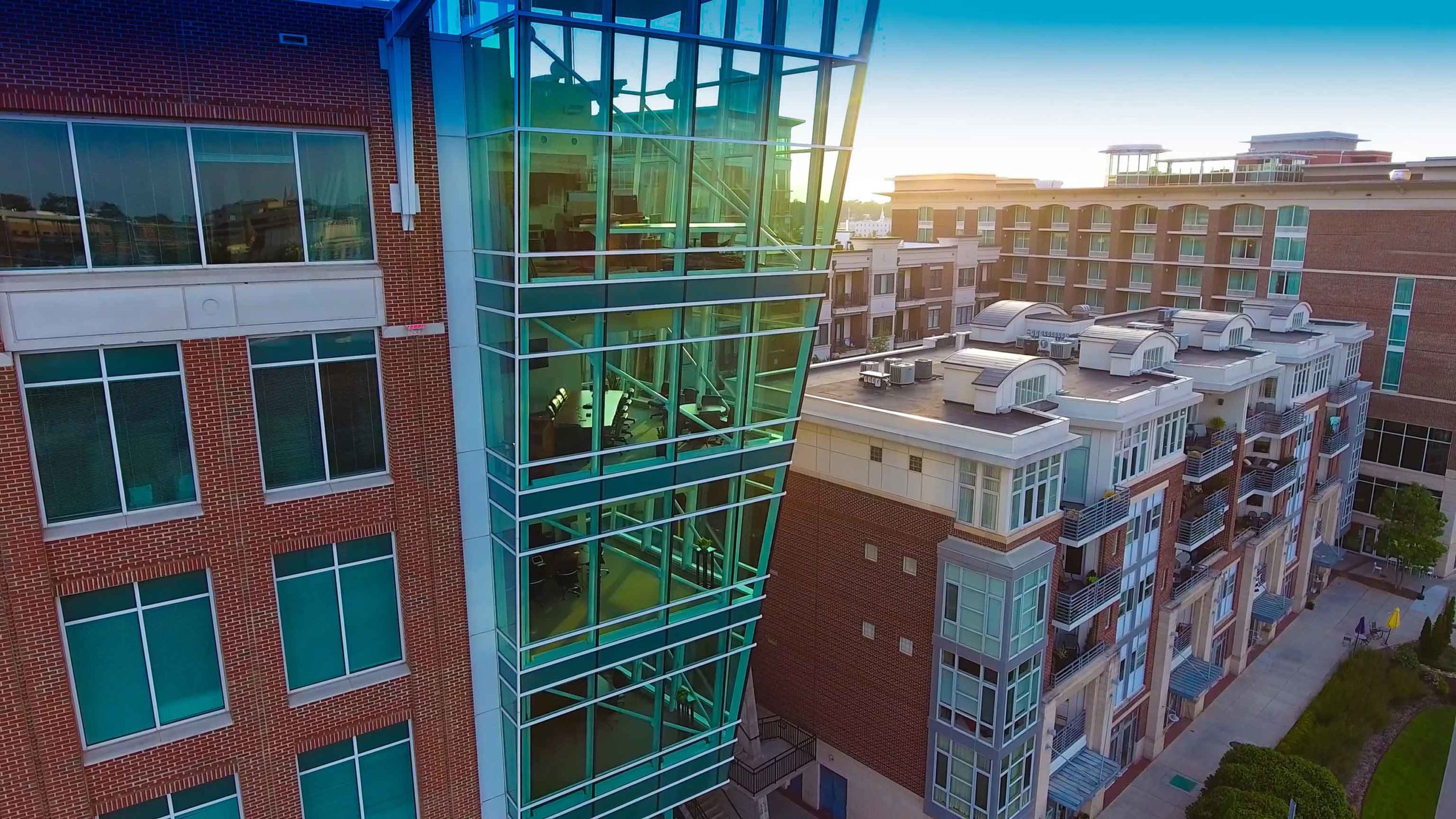 Well, not quite. The insurance policy provided by the condo association covers the building structure and common areas, but what about potential structural damage to the unit and your belongings? Without a personal condo insurance policy, you could be left high and dry if the unit floods, is damaged in a fire, etc.
Most condos need two insurance policies: a Master Policy and a Personal Condo Policy.
Master Policy: Generally provided by the condo association, this policy covers the physical structure of the building, including the basement, roof, walls, elevators, lobbies, etc. Coverage usually includes both physical damage and liability.
Personal Condo Policy: This will cover additional structural damage to the unit, including cabinets, appliances, personal belongings, and more. This also covers living expenses if they fall victim to a fire, theft, or other covered disaster.
Other coverage options include:  
An Umbrella Policy: If the owner of a condo starts a fire that spreads to other units and is then found liable for all of the damage, he or she could be sued for the damage to the other units.  An Umbrella policy provides additional layers of liability protection and can protect against lawsuits that target both current and future earnings.
Flood or Earthquake Coverage: Read the fine print on his or her policy, because most policies won't cover damage due to these disasters. Additional coverage may be required.