One of our goals is to cover insurance topics that relate to the homes you are selling and the buyers you represent.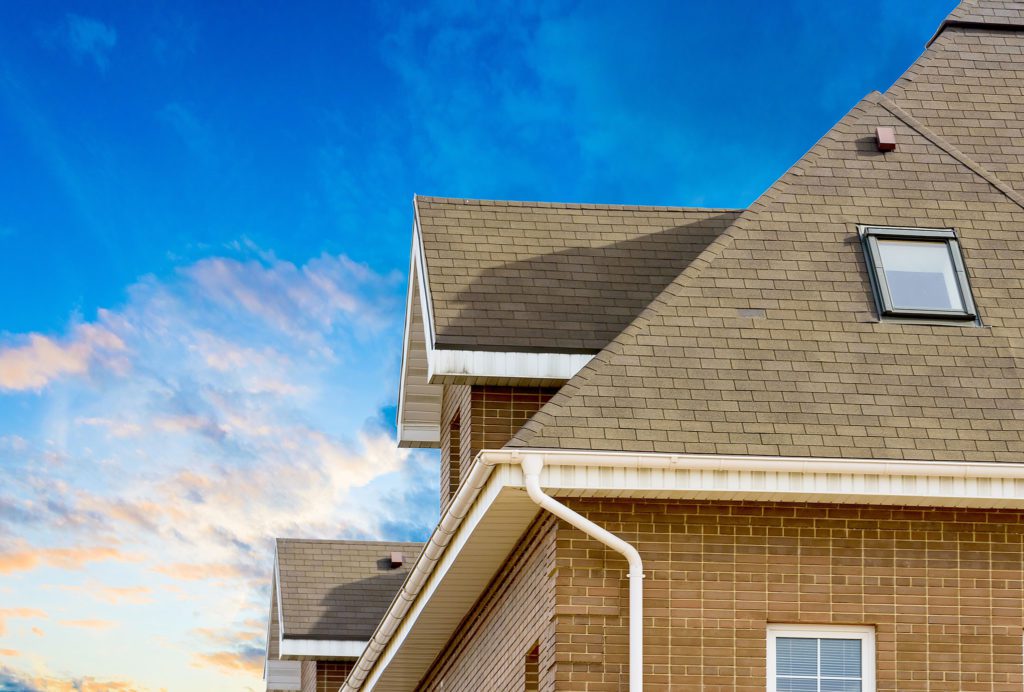 Your clients look to you for good advice, just as we hope you consider us to be a trusted advisor.
While the sale of a home is probably seldom made based on the insurance premium amount, it's helpful to know how it affects the rates.  Many factors come into play when it comes to writing a home insurance policy.  The age of the home, whether it is brick or frame, the location, and even what kind of dog the homeowner has can make a difference in the premium!
Increasingly, we are seeing that insurance companies are becoming very particular about the age of a home's roof.  This is primarily due to the large amount of claims over the last several years due to wind and hail damage.
The majority of our companies prefer a home to have a roof that is less than 20 years old.  If the roof over 20 years old, then the homeowner is usually limited to actual cash value for coverage on the roof, instead of replacement cost.  Some companies will not write the coverage if the roof is over 20 years old.
Another potential challenge is when the roof has wood shake shingles.  As a rule, many insurance companies do not want to cover wood shake roofs due to how quickly they can build up debris and moss, and how expensive they can be to replace.
On a good note, if you have recently replaced your roof, don't forget to let your insurance agent know.  You could be eligible for a credit on your homeowner's premium!